Now Your Funnel Design Will Perform Better With Us...
We'll have your funnel design perform better while making them prettier. All while having you make more revenue.
Some Agencies Boast About Awards, We Quietly Share Our Conversion Wins
We've worked harder to produce these case-studies. You should see them.
We Have Multiple Funnel Design Solutions To Meet Your Goals
We can do everything for you (like a helicopter parent), provide valuable advice
(like a rich uncle), or something in between (like something in between).
With data guiding us, we'll give you a handy list of tests to run.
We'll build the strong funnel foundation for you to continue to improve upon.
From testing and research to implementation, we get results for you every month.
We'll help your internal team prioritize future landing page design tests.
Does Your Funnel Design Do All These Things?
See anything we missed? Let us know when you get your free marketing plan.
Data-Driven Conversion Research
Effective Breadcrumb Technique
A/B Split Testing
Proper FAQ Hierarchy
Testing of Multiple Variables
Effective Copywriting
Redesign/Iteration Testing
Confidence Level Increases
Consideration of Traffic Intent
Optimized Thank You Pages
Optimizing With ICE Framework
Improved Speed for Offline Sales
Device-Specific Optimization
Geo-Targeting Testing
High-Quality Conversions
Hero Shot Contextualism
Enhanced Product Pages
Effective Design of Landing Pages
Augmented Category Pages
Simpler Traffic Routing
Improved Checkout Experience
Custom Chatbot Greetings
Attention Ratio Simplification
Maximized Social Proof
Bounce Rate Minimization
Dedicated Device Experiences
Be Proud of Your Landing Pages & Keep Conversions As Your Top Priority
We're not here to change your personality. That's why we follow your brand guidelines and increase conversion rates at the same time.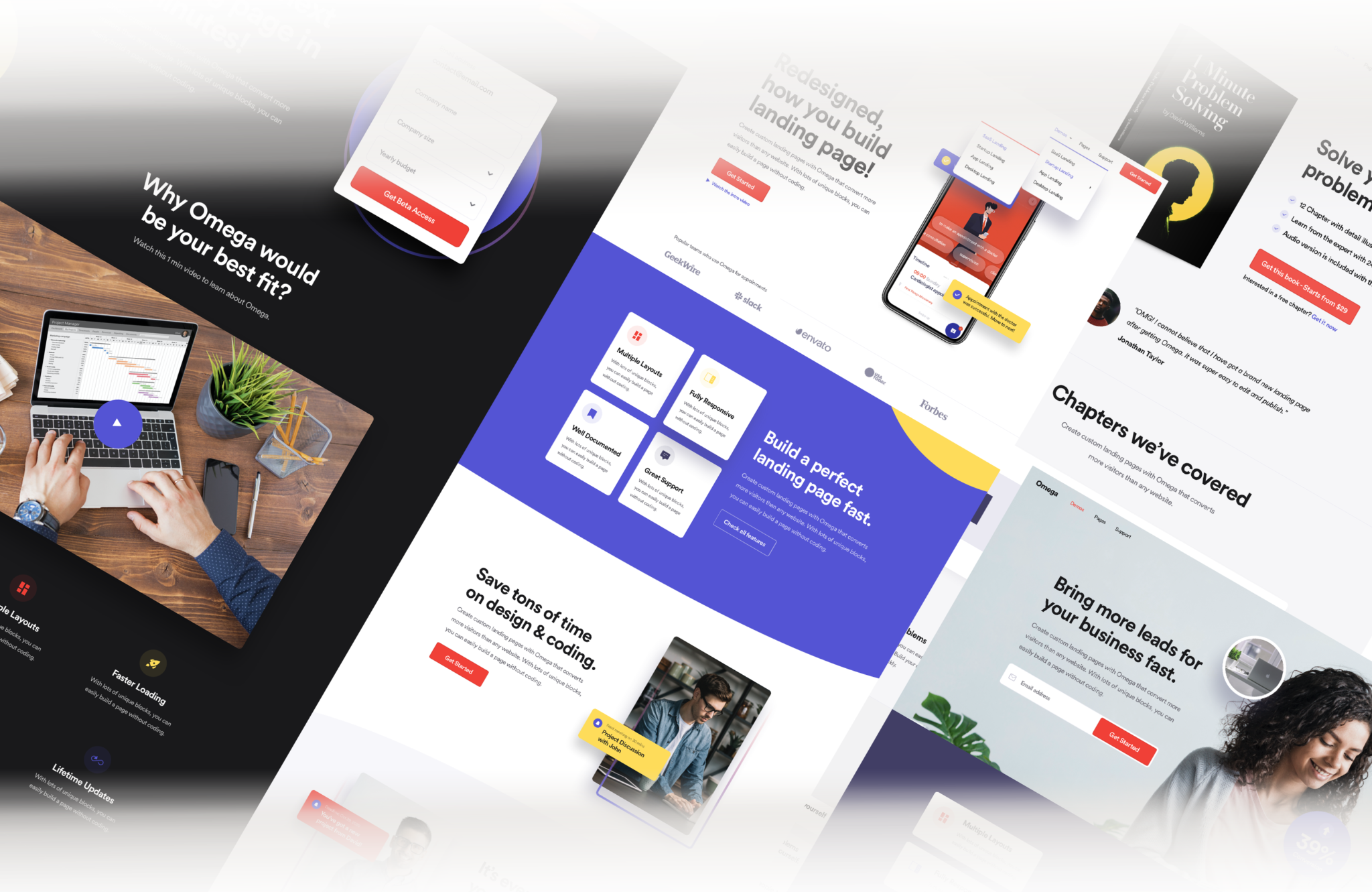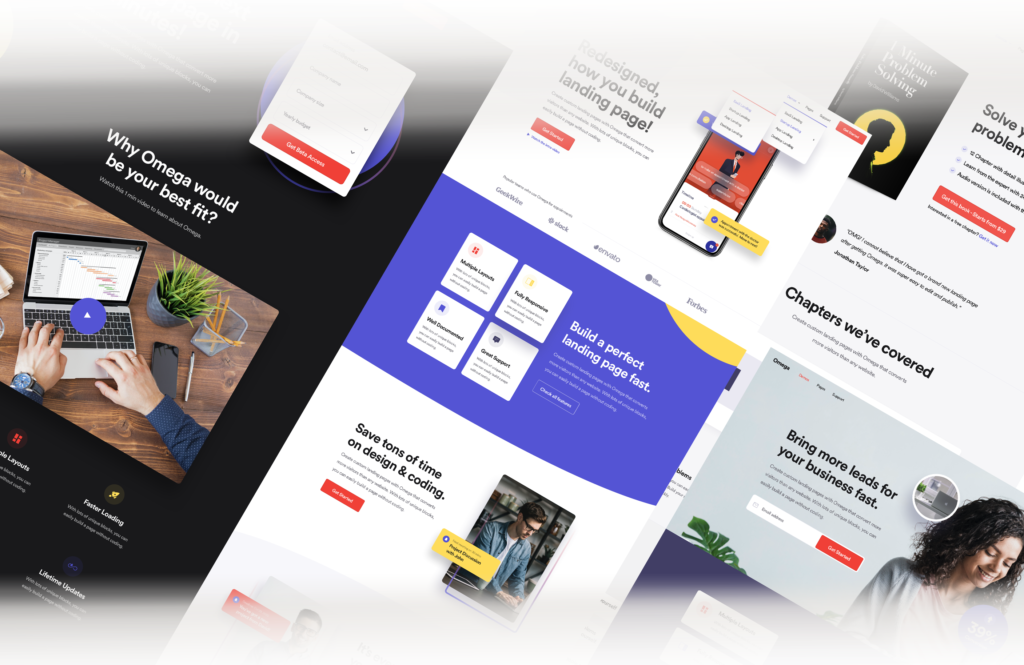 Your Funnel Design Will Never Be Mediocre Again...
Get years of data-driven experimentation, through hundreds of thousands of marketing spend, across hundreds of campaigns, absolutely free.
(Get ready to accelerate your marketing with the experts)
Higher Conversion Rates Are Just The Beginning, See What Other Marketing Channels We Can Improve
There's no need to use different agencies for your marketing
when we have dedicated teams for all channels.
Work with a Facebook ads agency that talks less and delivers more
The Google ads agency other agencies wanna be when they grow up
The SEM agency with better returns than stock market, with lesser risks
Our PPC management is the tree where money grows
We Treat All Our Clients As Individuals, But They Tend To Have The Same Questions
If you have a burning question that isn't listed, just mention
it in your marketing plan request.
We work both ways and can make a recommendation based on your goals.
All our progress reports read, "Plays well with others." And we expect the same from our software. We even have ninja tactics for making non-native connections.
We start with the easy wins to get you better conversions right away. Along the way, though, we're doing qualitative and quantitative research to really shine the light on where we should dig next.
Optimization doesn't happen overnight. Since we need to know that you're willing to let the process run its course, we typically require commitments that allow us to do our best work.
The range is so wide it isn't even worth putting here. How much you want to test and how quickly you need to move determines how many resources we need to put behind the project. Don't worry, we use real math to figure it out.