We're The Landing Page Design Agency That Makes You More Money...
Your landing pages shouldn't just perform, they should look great too. Work with a team that has run more CRO experiments than anyone else.
We Don't Usually Brag, But We Think You Should Know About This
We've worked harder to produce these case-studies. You should see them.
You Know Your Needs Best, We'll Design A Conversion Solution For That
We can help whether you need landing page advice,
hand-holding, or just want to turn everything over to us.
We'll look at traffic sources and landing page anatomies and give you advice.
One-Time Landing Page Build
Like a mama bird, get everything you need to succeed. Then we'll push you out of the nest.
With data and research, we'll continually build and split test higher performing landing pages.
You handle all the execution. We'll make sure you prioritize tests that perform the best.
Does Your Landing Page Agency Do All of These Things?
Anything we're missing? Let us know and we'll make sure
it's part of your custom marketing plan.
Conversion Driven Research
Breadcrumb Technique Usage
Single-Variable Testing
Usage of FAQ Hierarchy
Multivariate Split Testing
Successful Copywriting
Iteration/Redesign Comparisons
Confidence Level Reaching
Traffic Intent Considerations
Confirmation Page Next Steps
Prioritizing ICE Framework
Faster Offline Sales
Multi Device Experiences
Location-Specific Targeting
Improvement of Conversion Quality
Contextualized Hero Shots
Optimized Product Pages
Landing Page Testing
Optimized Category Pages
Clear Routing of Traffic
Enhanced Checkout Experience
Chatbot Creative Greeting
Improved Attention Ratio
Social Proof Research
Reduced Bounce Rates
CRO Tool Usage
Be Proud of Your Landing Pages & Keep Conversions As Your Top Priority
We're not here to change your personality. That's why we follow your brand guidelines and increase conversion rates at the same time.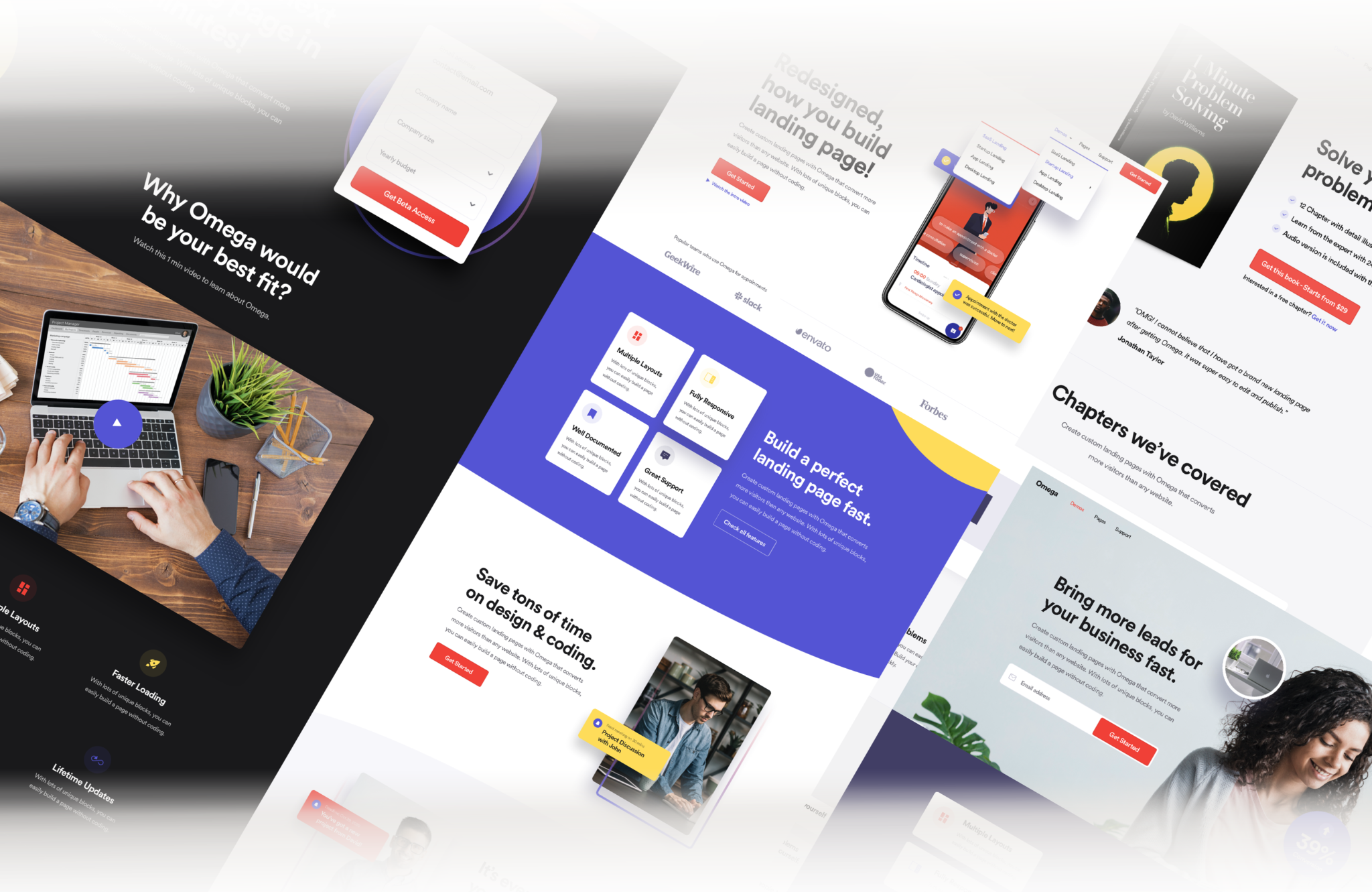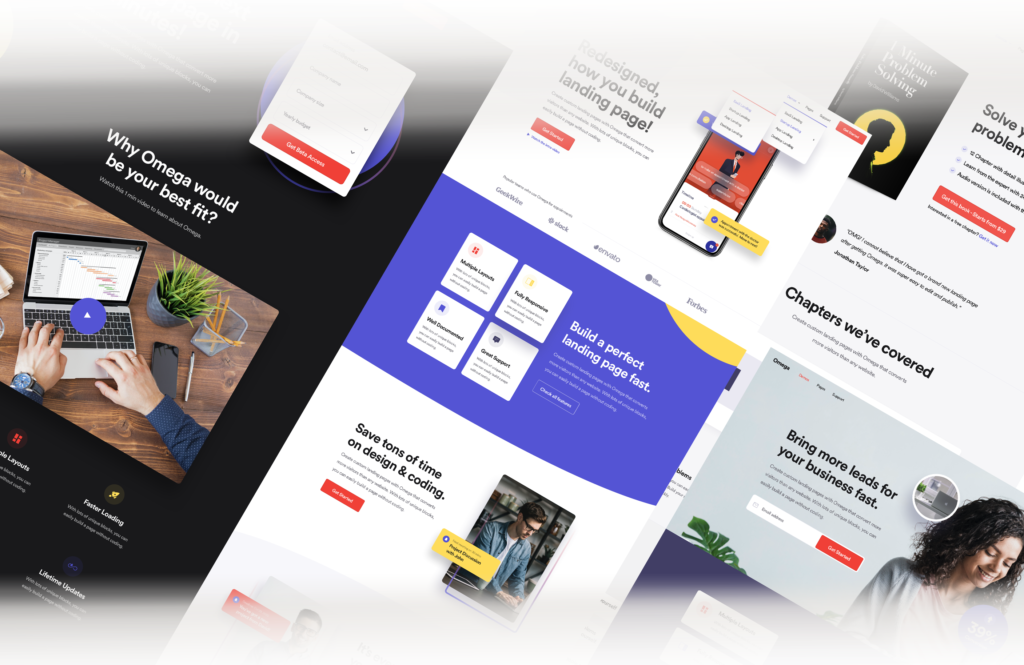 Better Performing Landing Pages Start With Your Free Marketing Plan...​
Get years of data-driven experimentation, through hundreds of thousands of marketing spend, across hundreds of campaigns, absolutely free.
(Get ready to accelerate your marketing with the experts)
Once You See Your New Dreamy Conversion Rates, You'll Wonder What Else We Can Help With
See how our dedicated marketing teams can improve your other marketing channels.
Work with a Facebook ads agency that talks less and delivers more
The Google ads agency other agencies wanna be when they grow up
The SEM agency with better returns than stock market, with lesser risks
Our PPC management is the tree where money grows
We Never Let A Great Question Go To Waste
Did we miss something? Don't worry ask us during your Free Marketing Plan.
Both have benefits depending on what you hope to accomplish. We'll make a recommendation once we know more.
We integrate with all the major tools. Just tell us what you need, and we'll connect faster than a recruiter on LinkedIn.
Since generating useful first-party data can take some time, we usually start with improvements you can see quickly. But we collect data from the beginning so we get a clearer picture of how to make you more money later on too.
Do we sense some commitment-phobia? Honestly, we get it. Too many agencies drag CRO projects on forever. We like to get statistically-meaningful results as quickly as possible. But that does require time, and we want you to commit to the process depending on the engagement style you prefer.
Can be as short as two weeks to longer terms as well.
It's hard to put a specific price tag on CRO because so much depends on where you are and where you want to go. More testing, for example, requires more on our part.