See our results… We are way ahead.!
Management Guru
760% Increase in ROAS
Management Guru was one of the leading coaching and consulting companies in India.
Management Guru is a one-stop-shop when it comes to self-help coaching or business coaching and consulting. Management Guru knows they have an edge with the service they provide that allows their clients to reach out to them to troubleshoot any problems they encounter, whether for growing their business or facing issues with their team, Management Guru felt ready to grow and increase their service demand. 
Management Guru hired Perfect Analytica to help them increase their return on ad-spend without further breaking the bank. The results blew them away. Management Guru saw a 760% increase in ROAS and a 950% increase in Conversions while their traffic increased by 810%.
What we did?
– Single Keyword Ad Groups
– Detailed Ad Copy
– Intent Bucket Campaigns
– N-Gram Script
– Negative Keyword List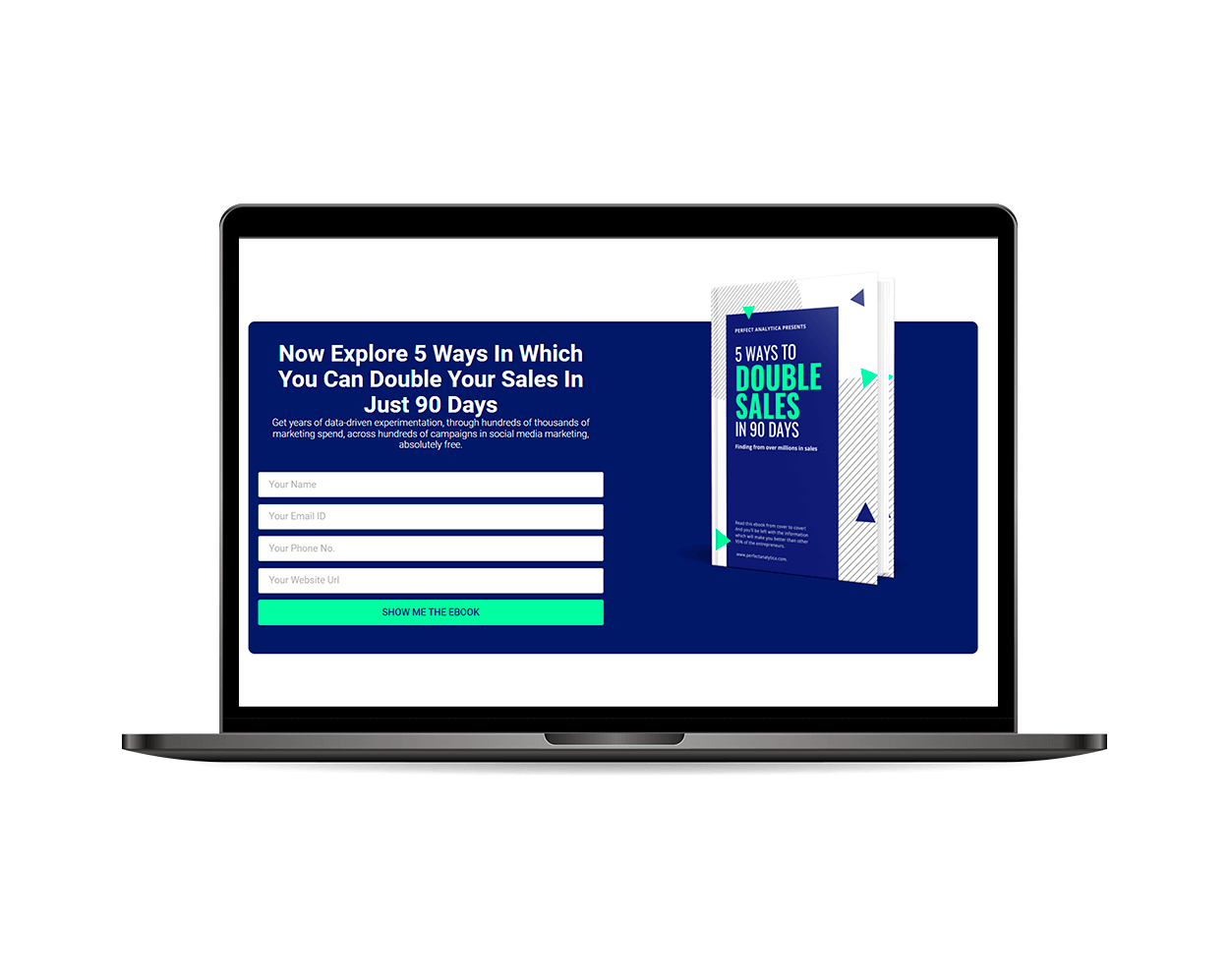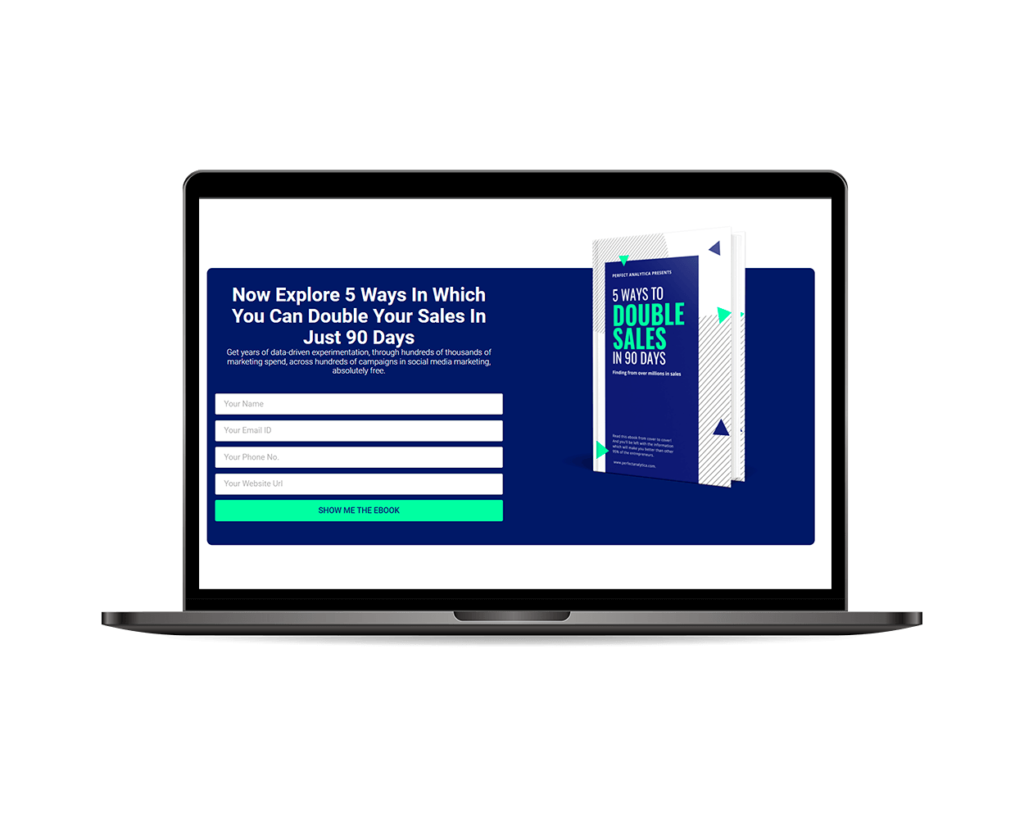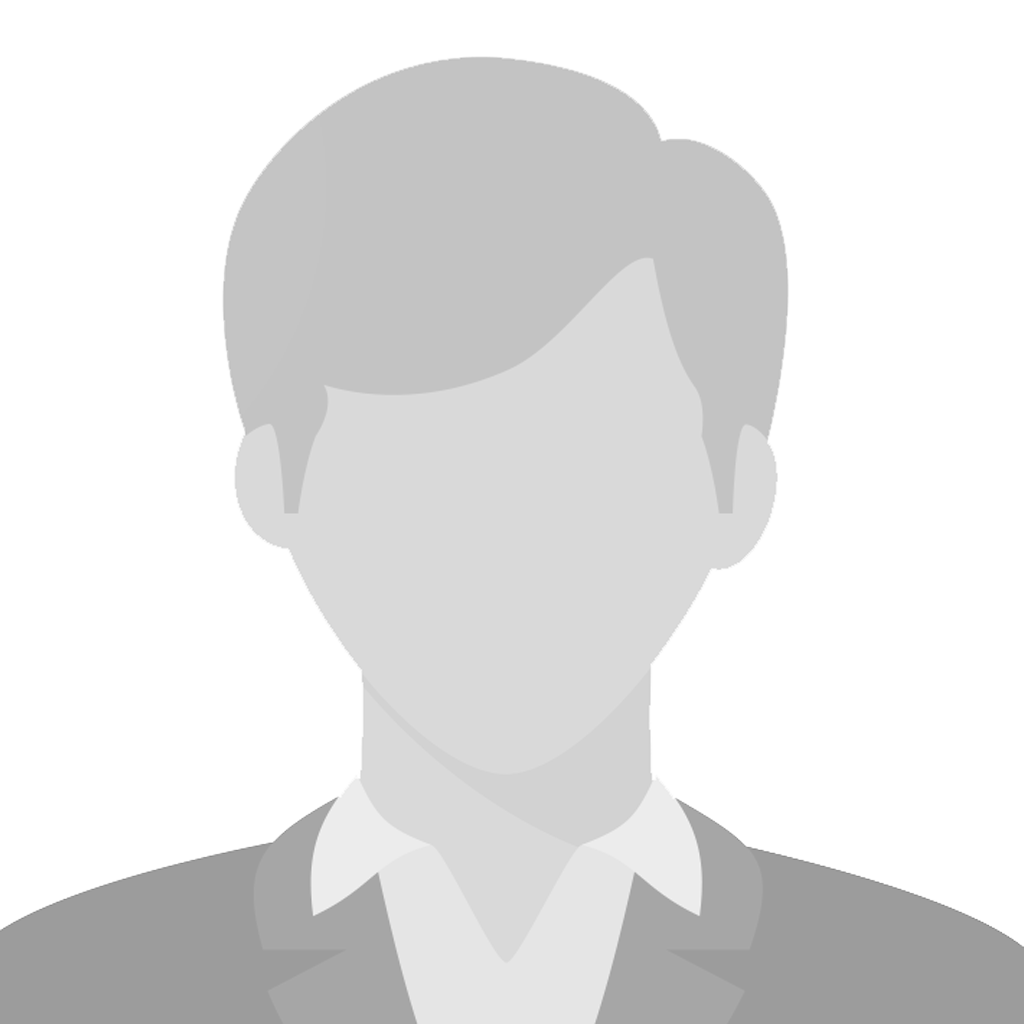 " Perfect Analytica came highly recommended by multiple agencies in our space. The scope of work extended beyond just looking at campaign architecture and keywords used in Google Ads to also include landing page performance and their entire user journey, from which keyword is grabbing their attention to what they respond to the best to opportunity creation. Perfect Analytica is truly a partner, not just a vendor. "
Jay Sunder Pandey – Founder @ Management Guru
" Perfect Analytica came highly recommended by multiple agencies in our space. The scope of work extended beyond just looking at campaign architecture and keywords used in Google Ads to also include landing page performance and their entire user journey, from which keyword is grabbing their attention to what they respond to the best to opportunity creation. Perfect Analytica is truly a partner, not just a vendor. "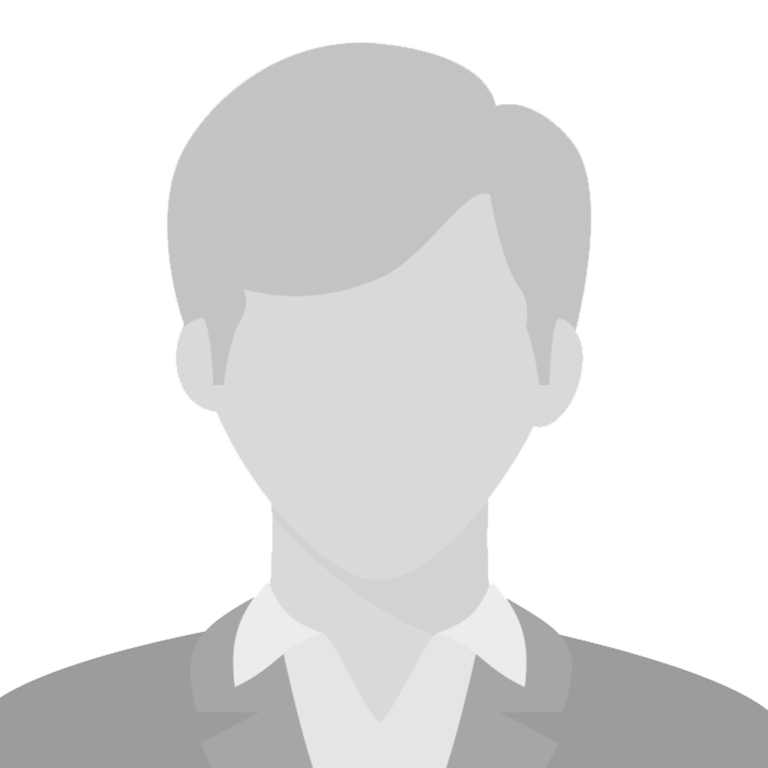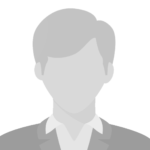 Jay Sunder Pandey – Founder @ Management Guru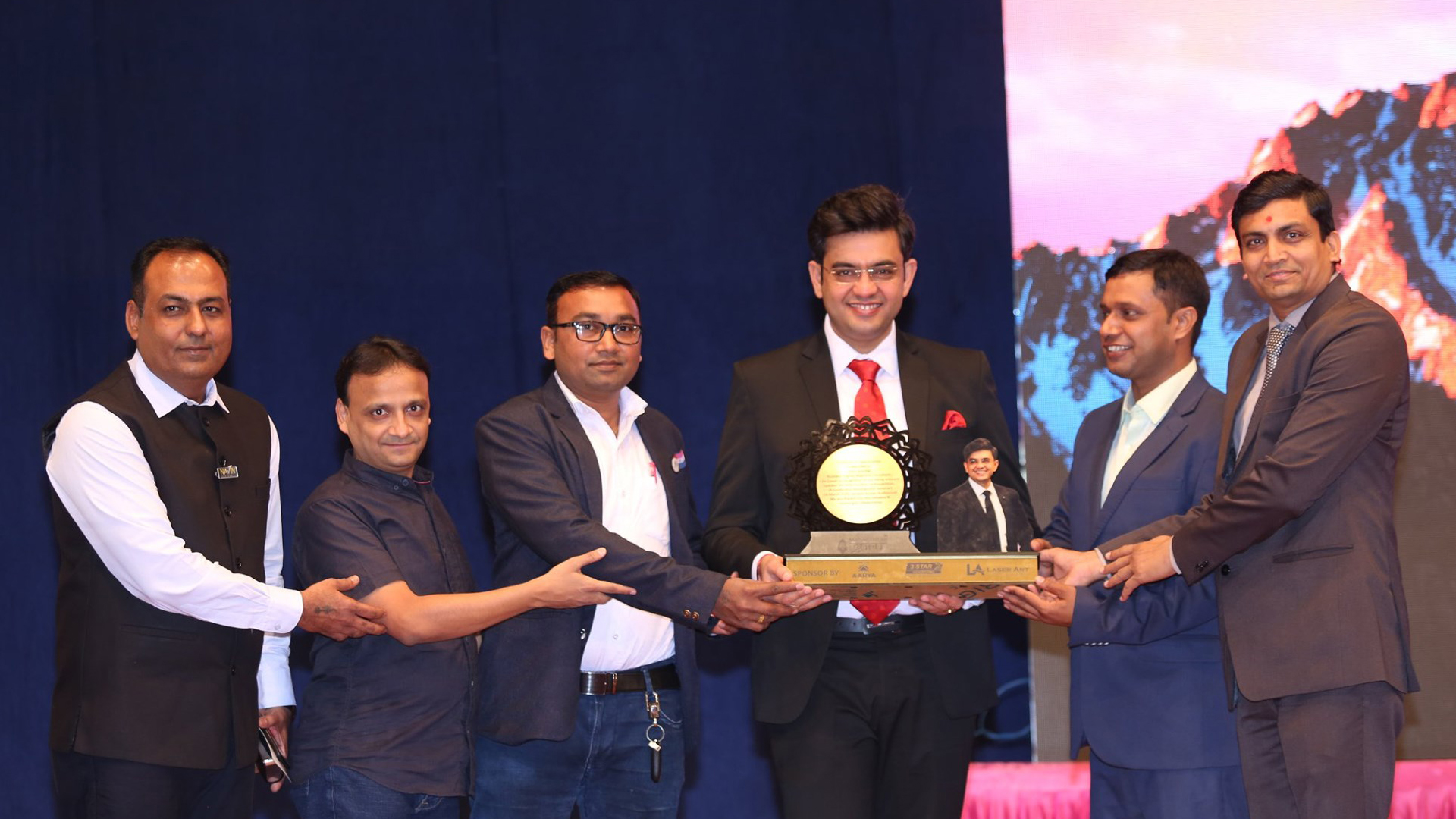 The Results