See our results… We are way ahead.!
Perfect Business Solutions
325% Increase in ROAS
Perfect Business Solutions is a developing web and landing page development agency in India
Perfect Business Solutions sells web development and landing page designing to those willing to pay a premium, and in return guarantees, you better conversions and n number of changes for A/B Testing.
Perfect Analytica increased brand awareness as well as viable leads to ultimately increase profitability. Using Smart Bidding strategies, Geo-targeting, as well as other strategies, we were able to increase their ROAS by 325% while decreasing Cost per Acquisition by 110%.
What we did?
– Smart Bidding Strategies
– Geo-Targeting
– Age Segmenting
– High Net Worth Targeting
– Single Keyword Ad Groups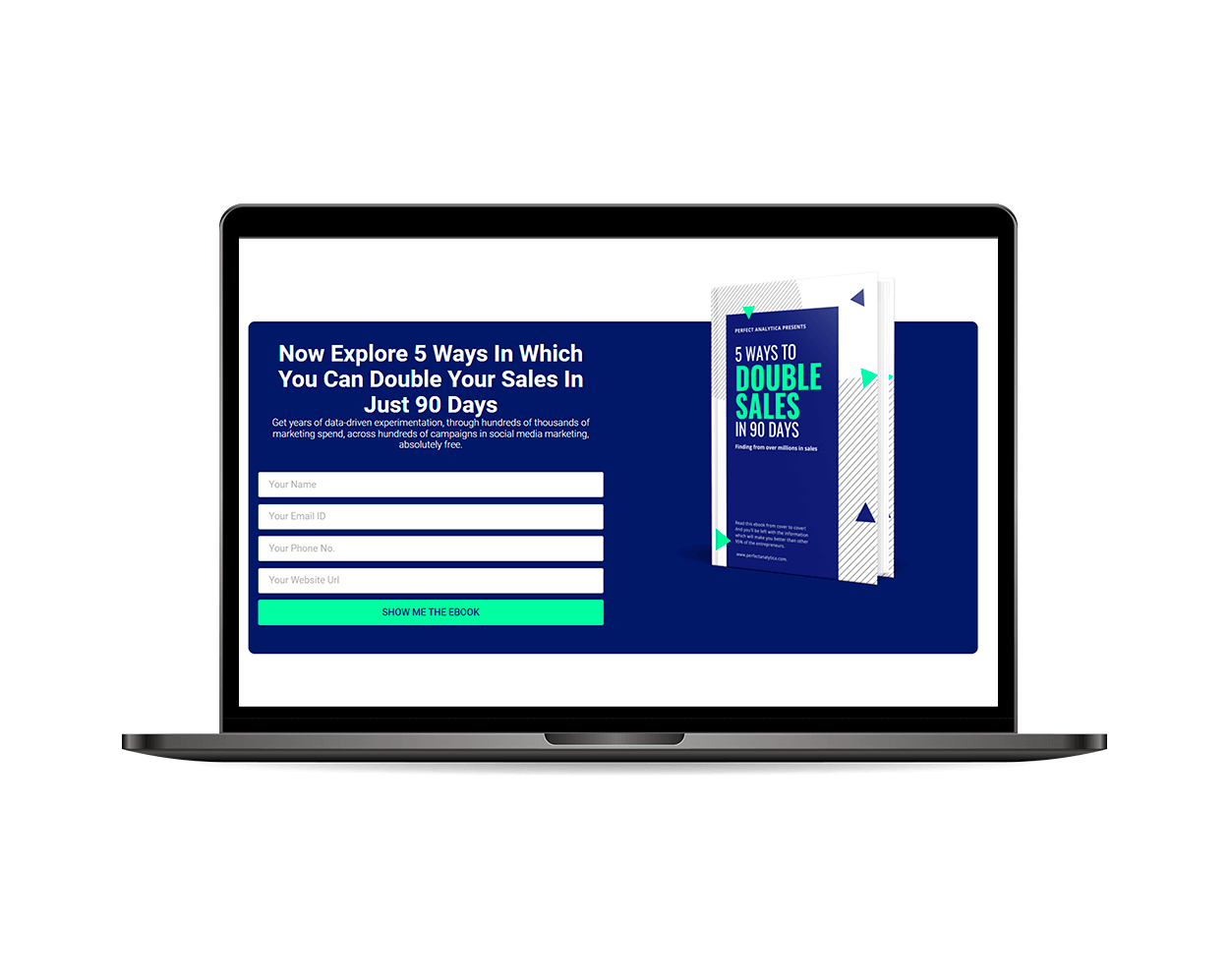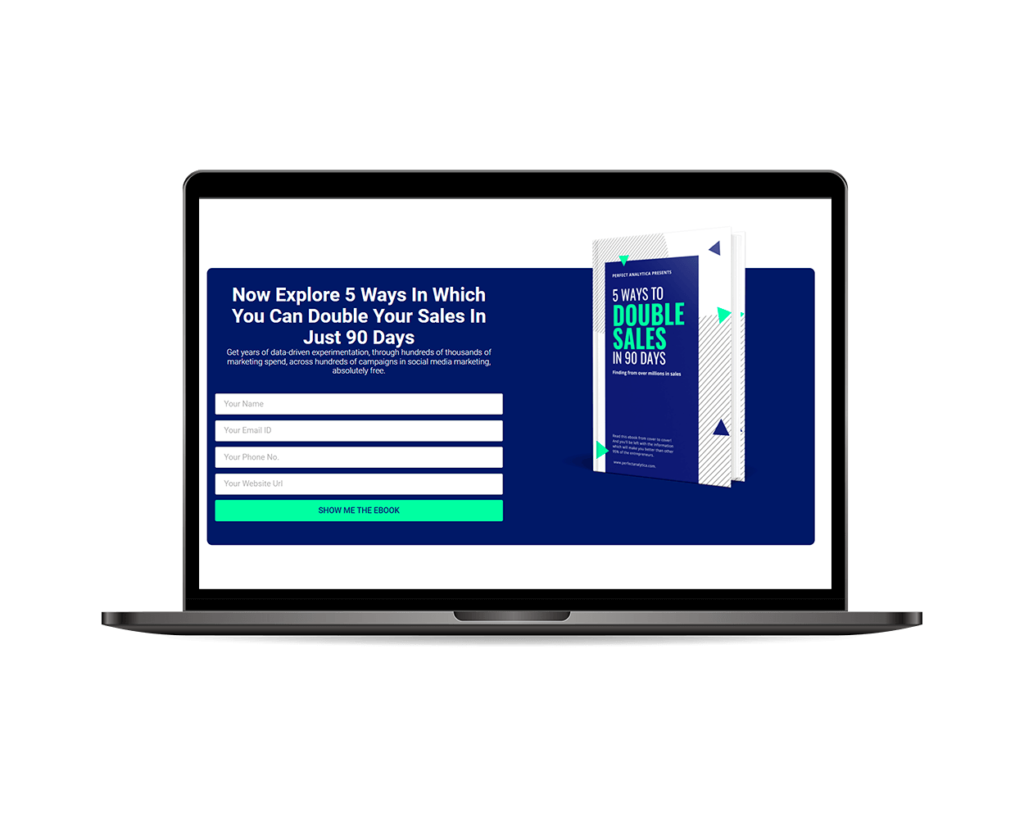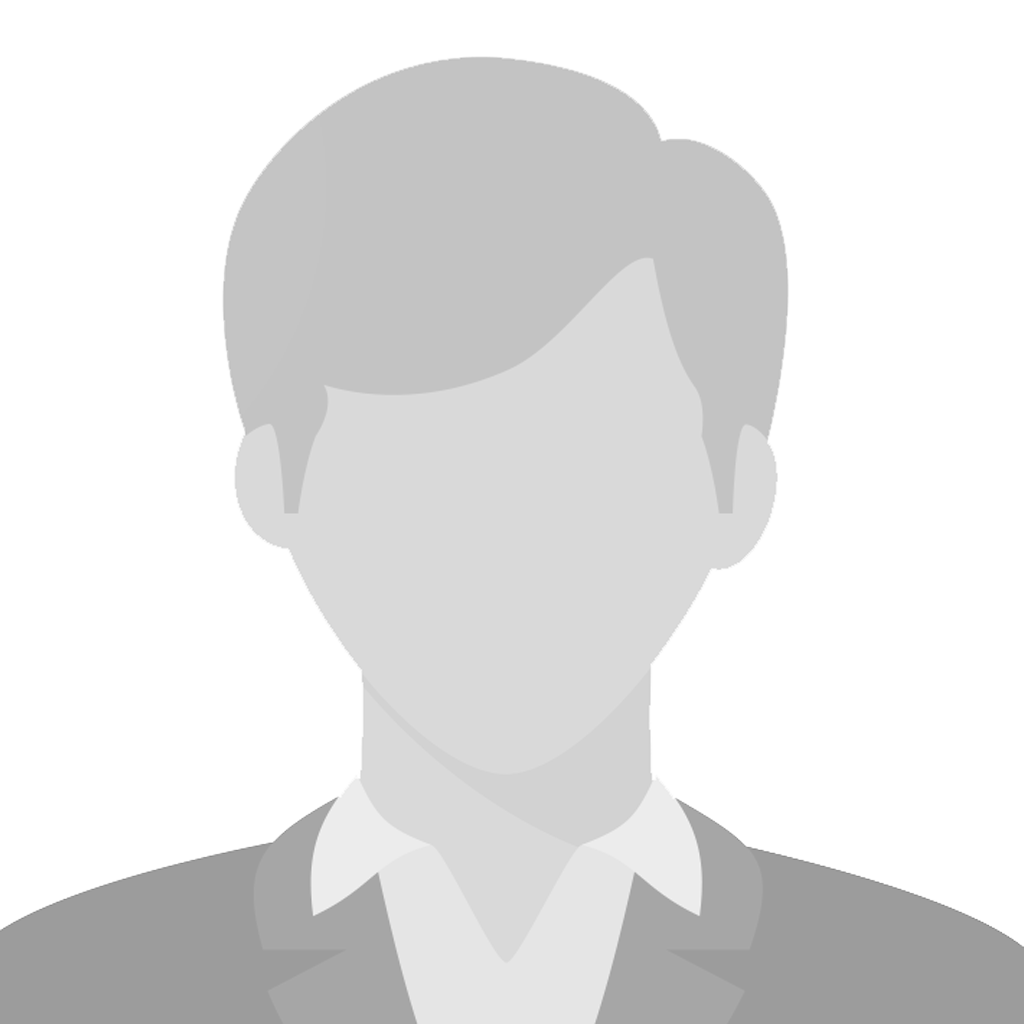 " The experience with the team of Perfect Analytica has been great. I really appreciate the level of communication and transparency in reporting and project management from the team. I would 10/10 recommend them to anyone looking for a marketing partner for PPC and Conversion Optimization. "
Komal Patel – Founder @ Perfect Business Solutions
" The experience with the team of Perfect Analytica has been great. I really appreciate the level of communication and transparency in reporting and project management from the team. I would 10/10 recommend them to anyone looking for a marketing partner for PPC and Conversion Optimization. "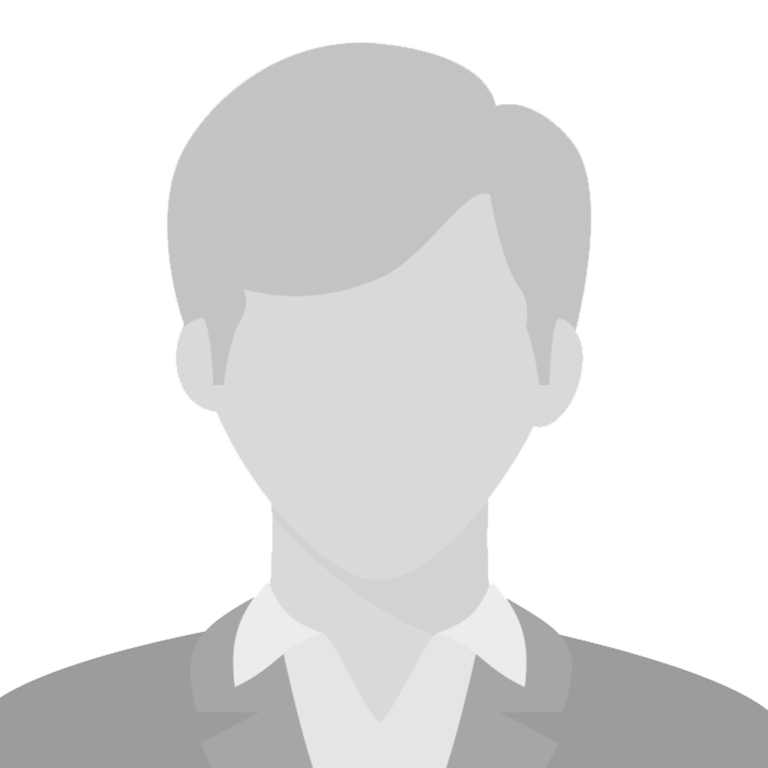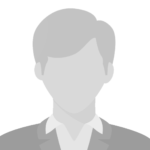 Komal Patel – Founder @ Perfect Business Solutions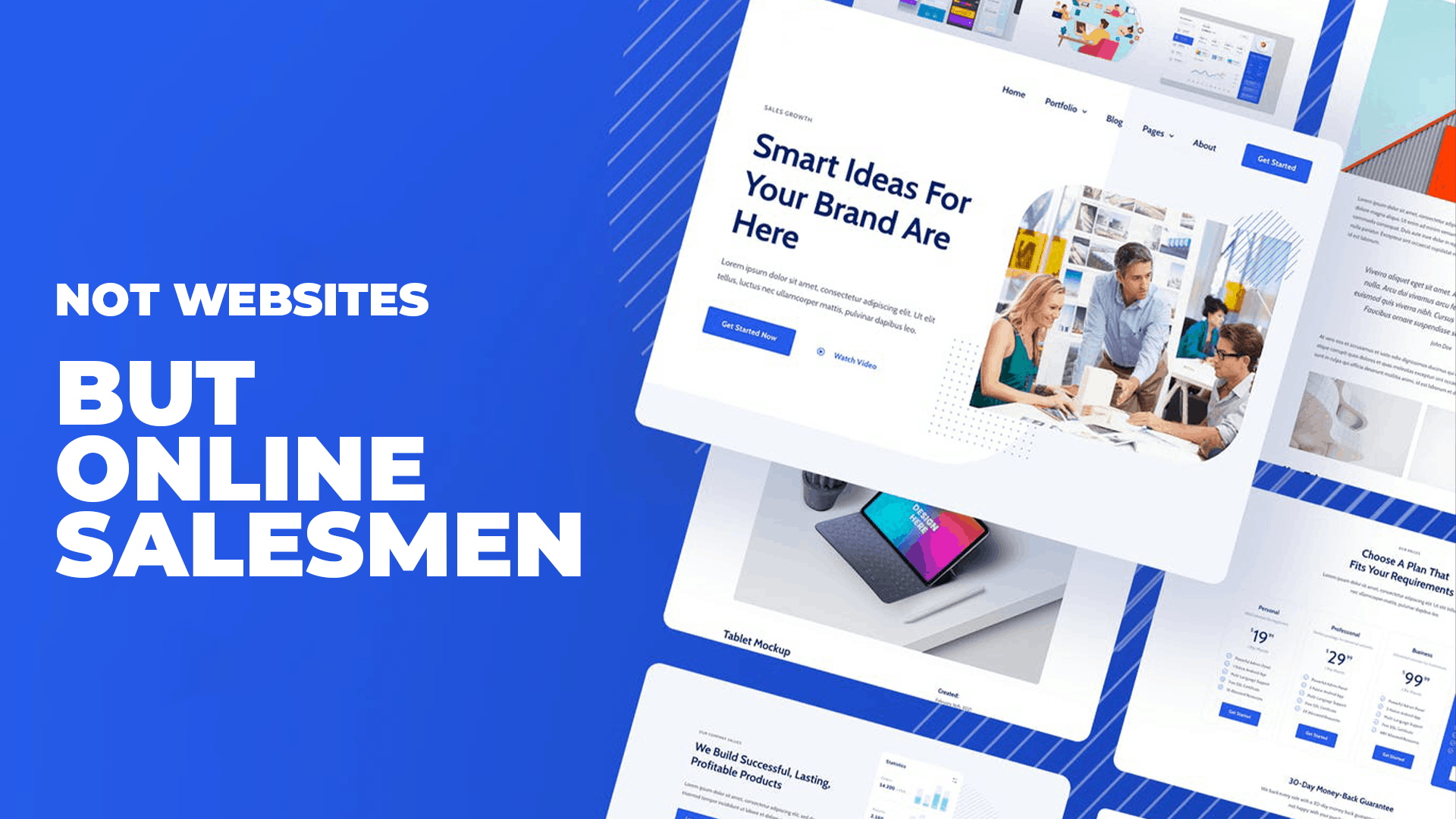 The Results