See our results… We are way ahead.!
Samira Cosmetics
173% Increase in Conversions
Samira cosmetics innovative whitening therapy contains Biotermaclearycin, a unique whitening formula blended with Saffron and Milk Thistle.
Prior to Samira Cosmetics and Perfect Analytica's  partnership, Samira's goal was to grow their digital advertising but needed an extra pair of hands to help them manage their campaigns.
After combining forces, Perfect Analytica went straight to work and applied their expert techniques that helped Samira crush their goals by increasing their conversions by 173% and their conversion rate by 126% while decreasing their CPA by 95%. Perfect Analytica was able to achieve these record-breaking results by applying techniques such as single keyword ad groups, expanded non-branded keywords, targeted conversion ads, and responsive search ads.
What we did?
– Expanded non-branded keywords
– Single keyword ad groups
– Targeted conversion ads
– Responsive search ads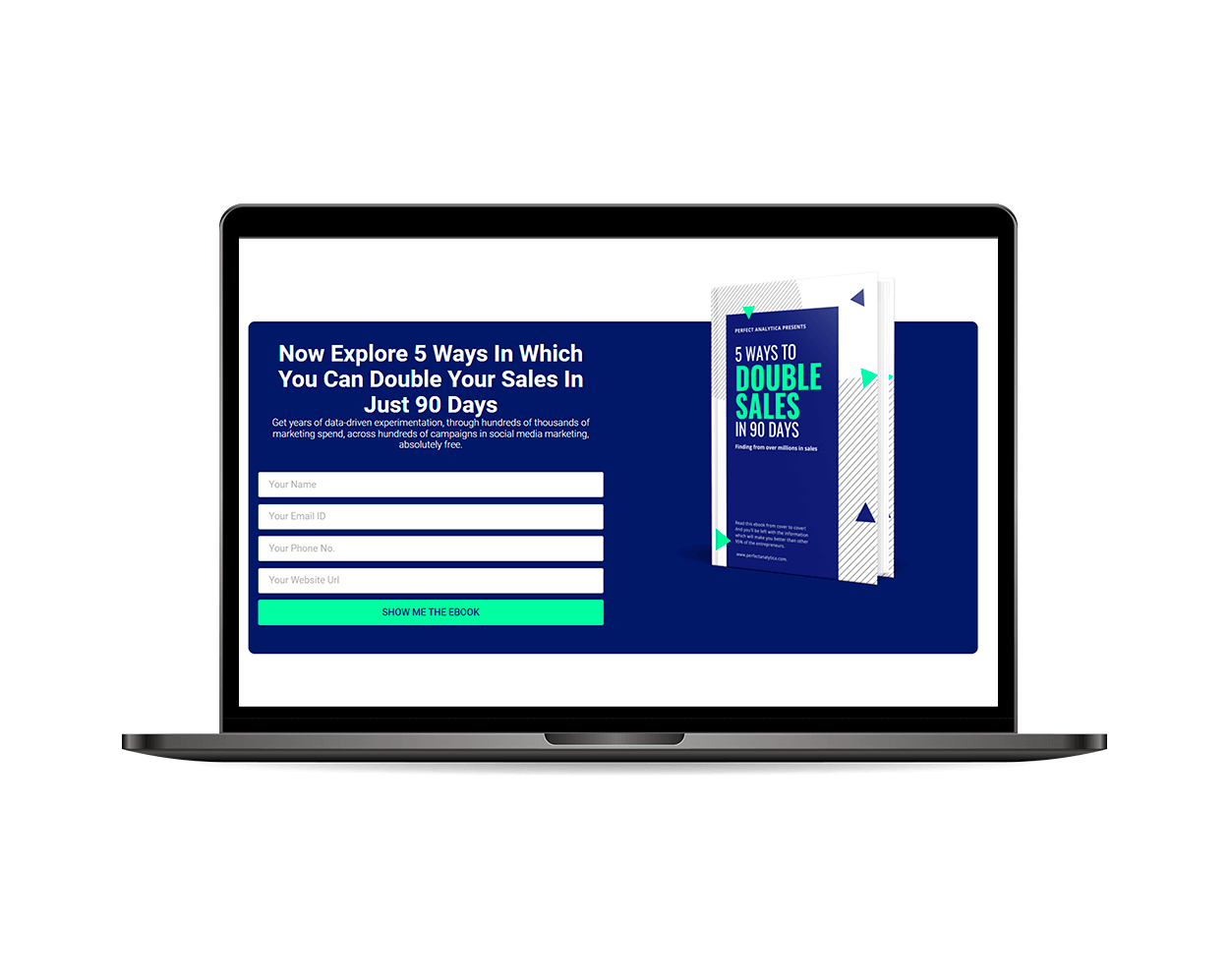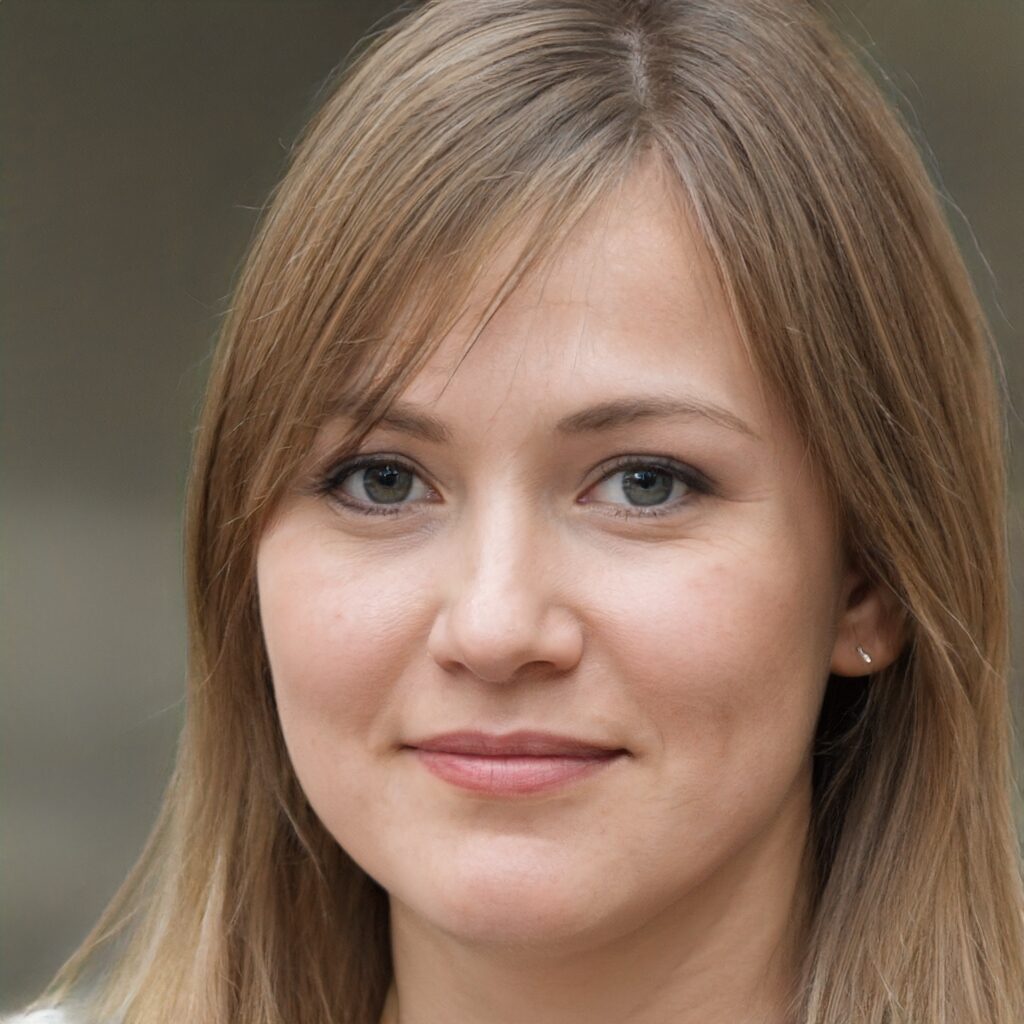 " Perfect Analytica has been integral in helping our online platform grow. They have helped us increase traffic to our website and generate leads. Thanks to Perfect Analytica's efforts, our lead costs have gone down, and our cost per action has been reduced by half. Their team has been wonderful and collaborative, and we look forward to seeing where our continued relationship will take us."
Rebecca Bowden – Client Success Manager @ Samira Cosmetics
" Perfect Analytica has been integral in helping our online platform grow. They have helped us increase traffic to our website and generate leads. Thanks to Perfect Analytica's efforts, our lead costs have gone down, and our cost per action has been reduced by half. Their team has been wonderful and collaborative, and we look forward to seeing where our continued relationship will take us."
Siew Lai – Client Success Manager @ Samira Cosmetics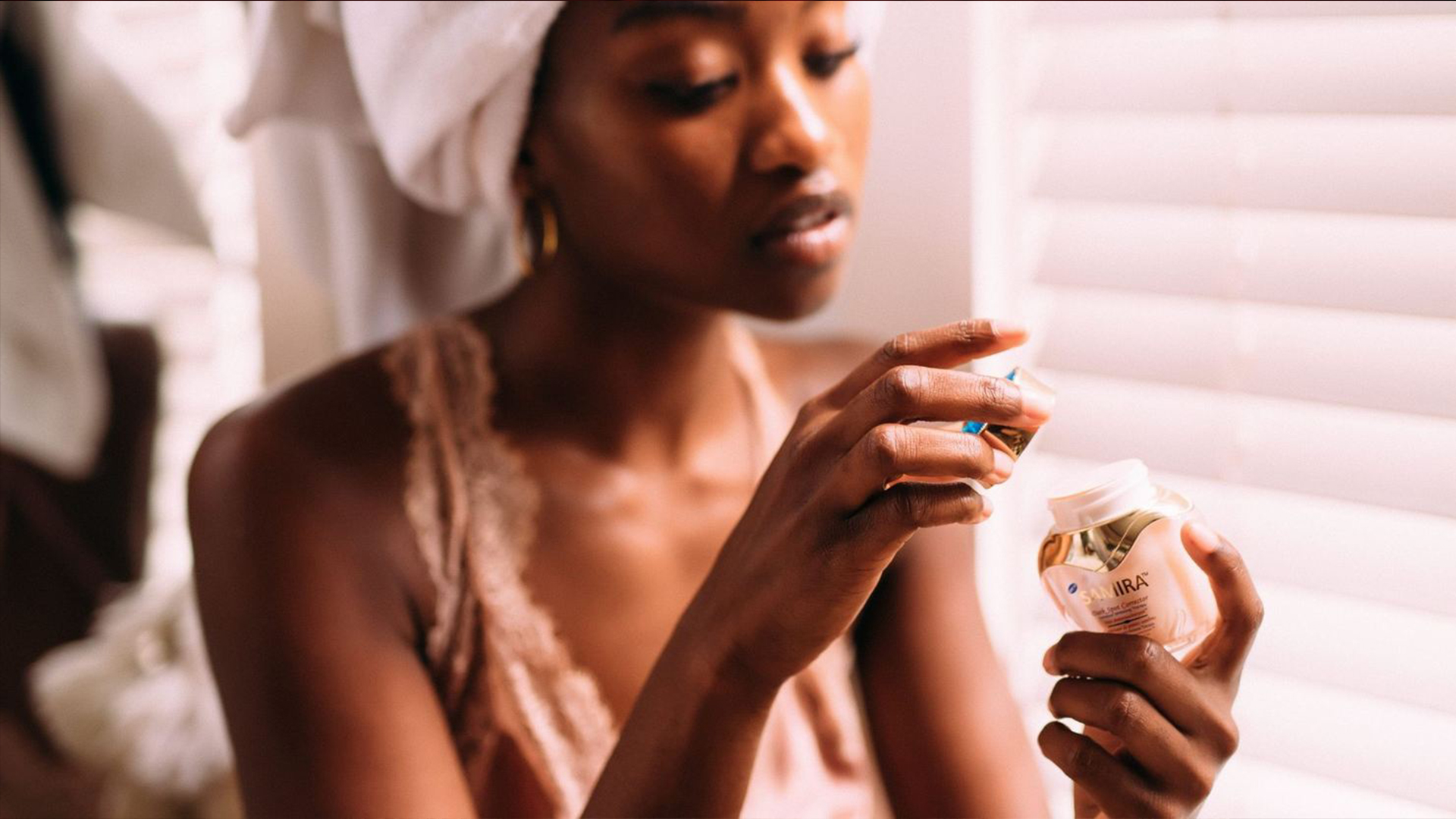 The Results