See our results… We are way ahead.!
Sports Keeda
147% Increase in Traffic
Sportskeeda is a sports and esports news website, founded in 2009. The website has news, features, commentary, and videos on sports like Cricket, Football, WWE, Tennis, NFL, NBA, and also video games
Sports Keeda is built from a team of passionate and dedicated people, driven to provide latest updates to all sports fan. Since 2009, leveraging technology with awesome people, they worked hard to create the best reader experience.
Before starting with Perfect Analytica, Sports Keeda struggled to get traffic in their PPC campaigns. Their campaign structure was unnecessarily complex with geo-specific campaigns. After simplifying them to category-specific campaigns, and other optimization strategies, they saw their CPA decreased by over 28% while increasing conversion volume by 32%.
What we did?
– Simplified Campaign Structure
– Automated Bidding Strategies
– Ad Copy A/B Testing
– Landing Page Design & Optimization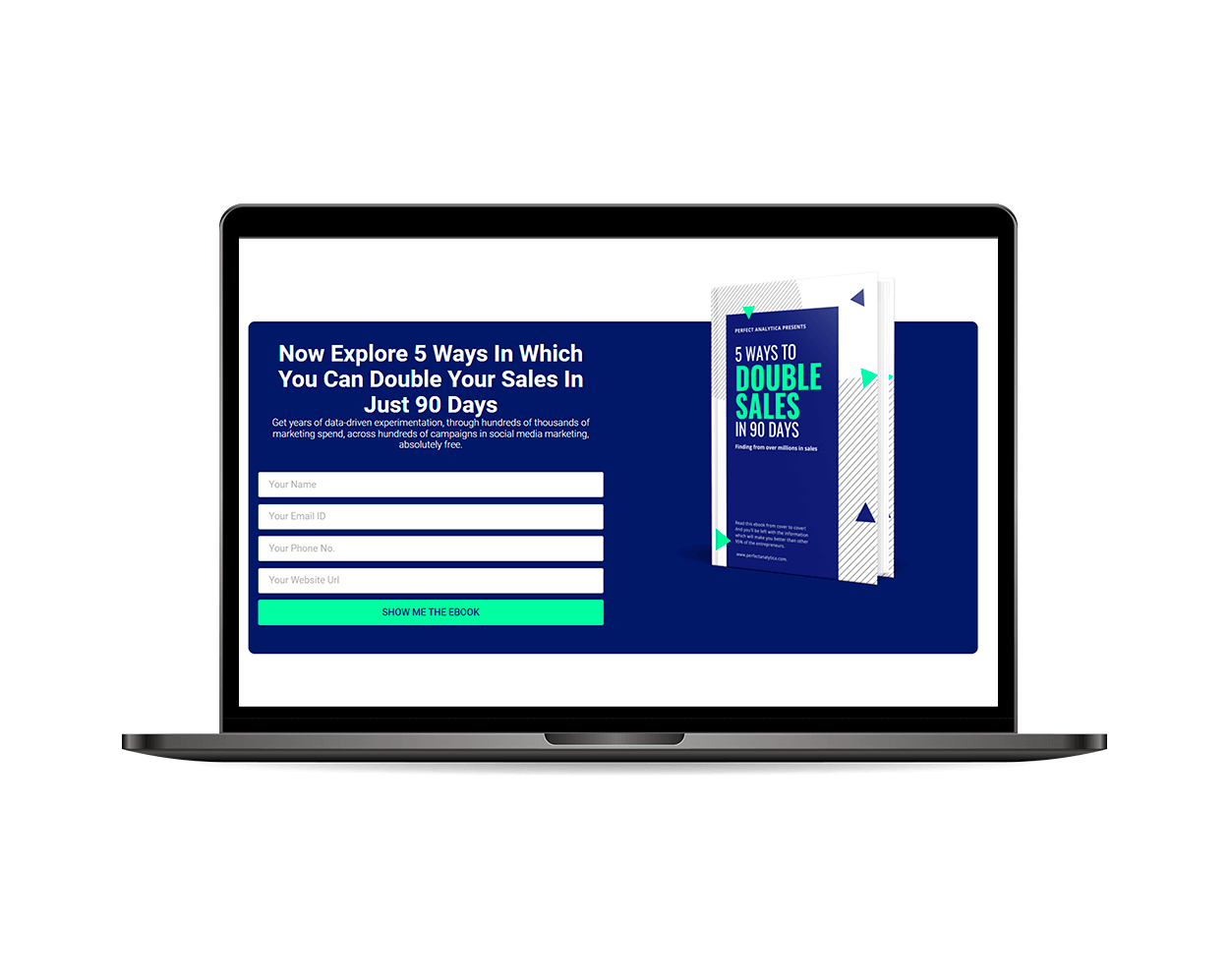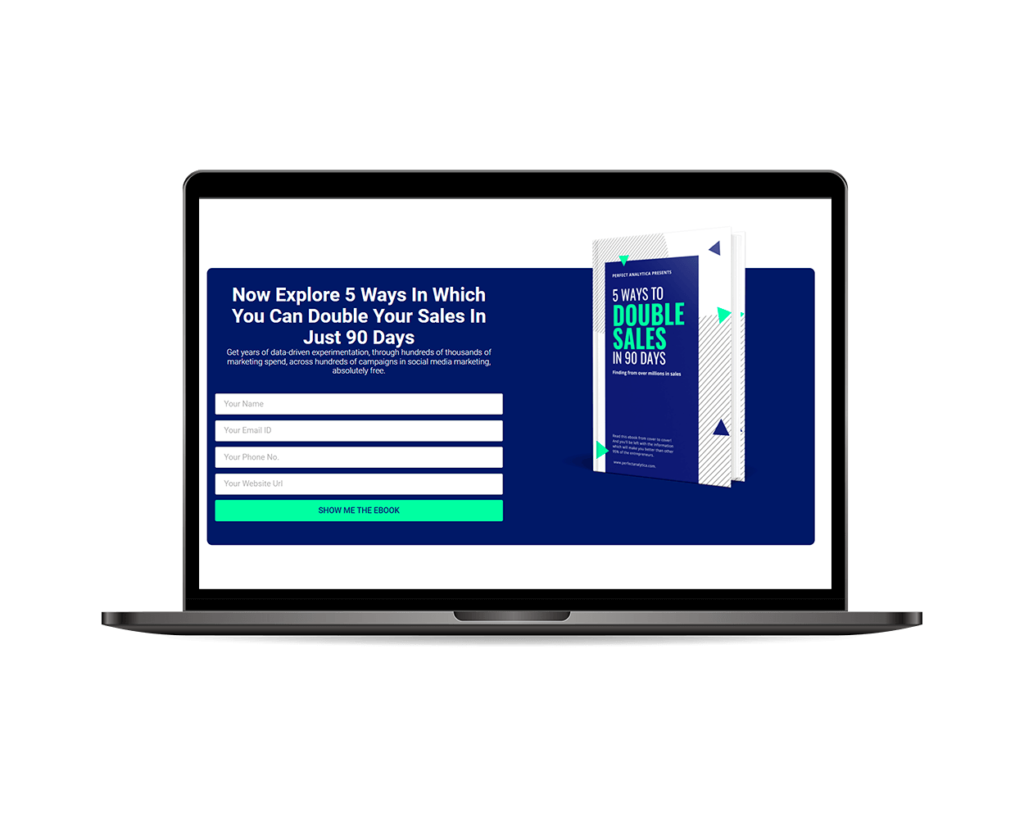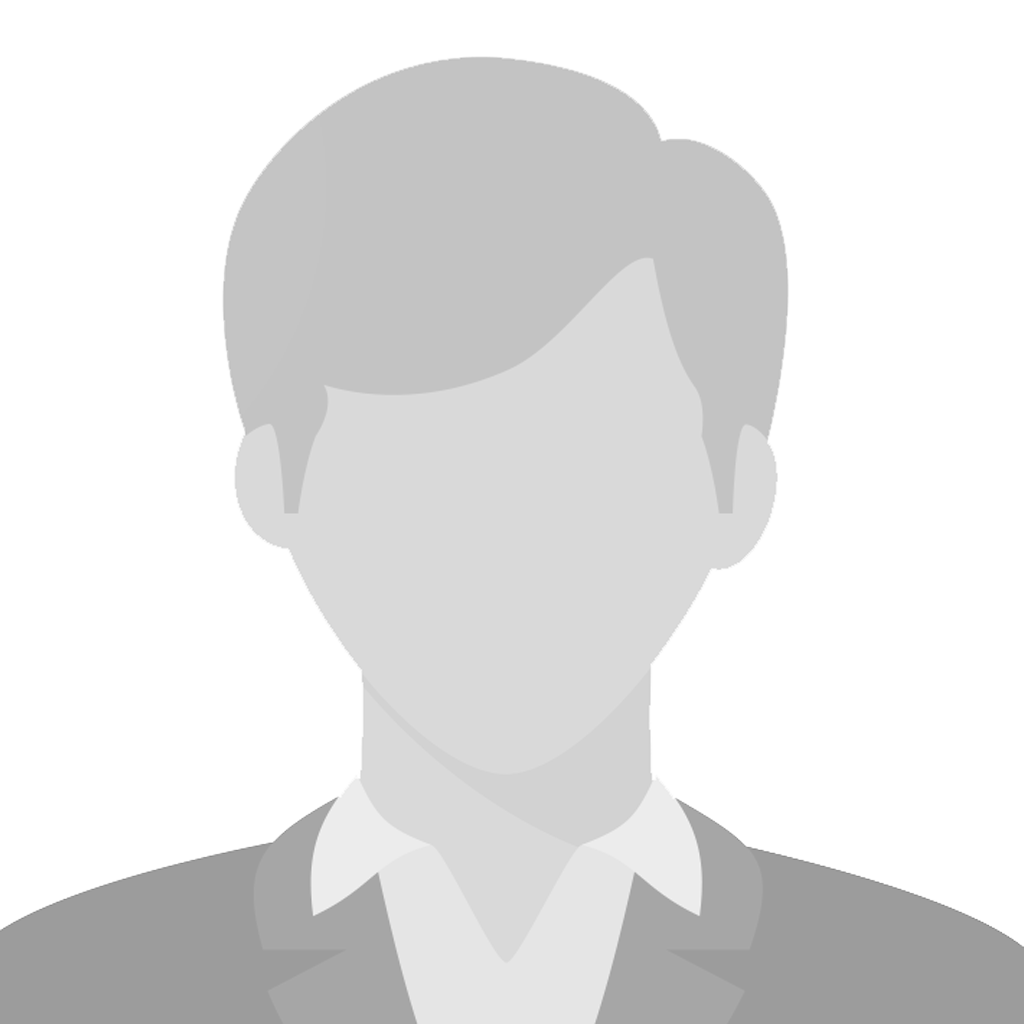 "The Perfect Analytica team has been a pleasure to work with. After working with them, we saw KPIs improve like we've never seen before. Our team was communicative, proactive, and made sure that their services were profitable for our business and had ROI."
Rajeev Dabolkar – Senior Digital Marketer @ Sports Keeda
"The Perfect Analytica team has been a pleasure to work with. After working with them, we saw KPIs improve like we've never seen before. Our team was communicative, proactive, and made sure that their services were profitable for our business and had ROI."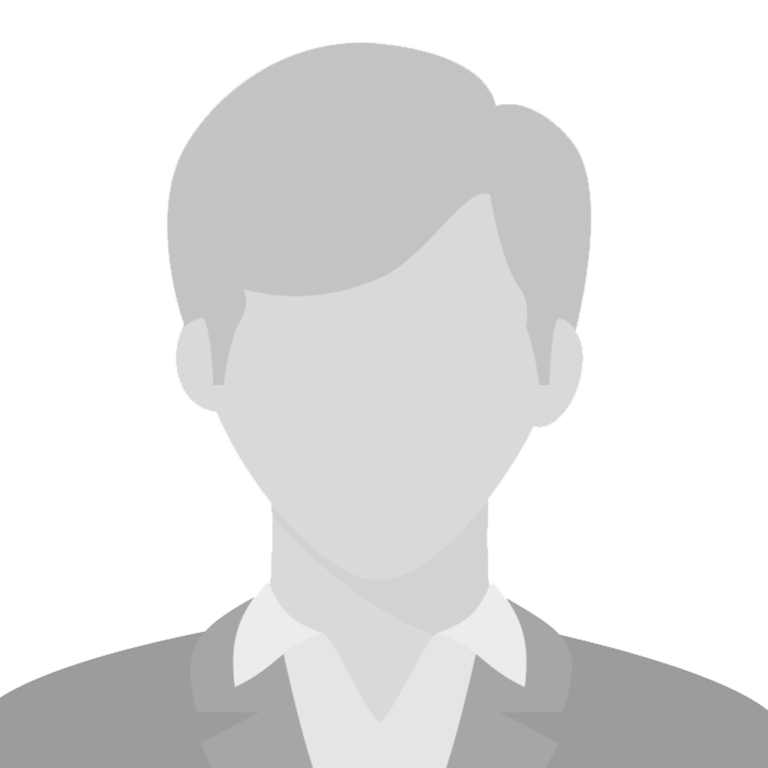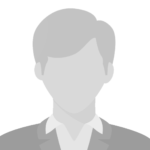 Rajeev Dabolkar – Senior Digital Marketer @ Sports Keeda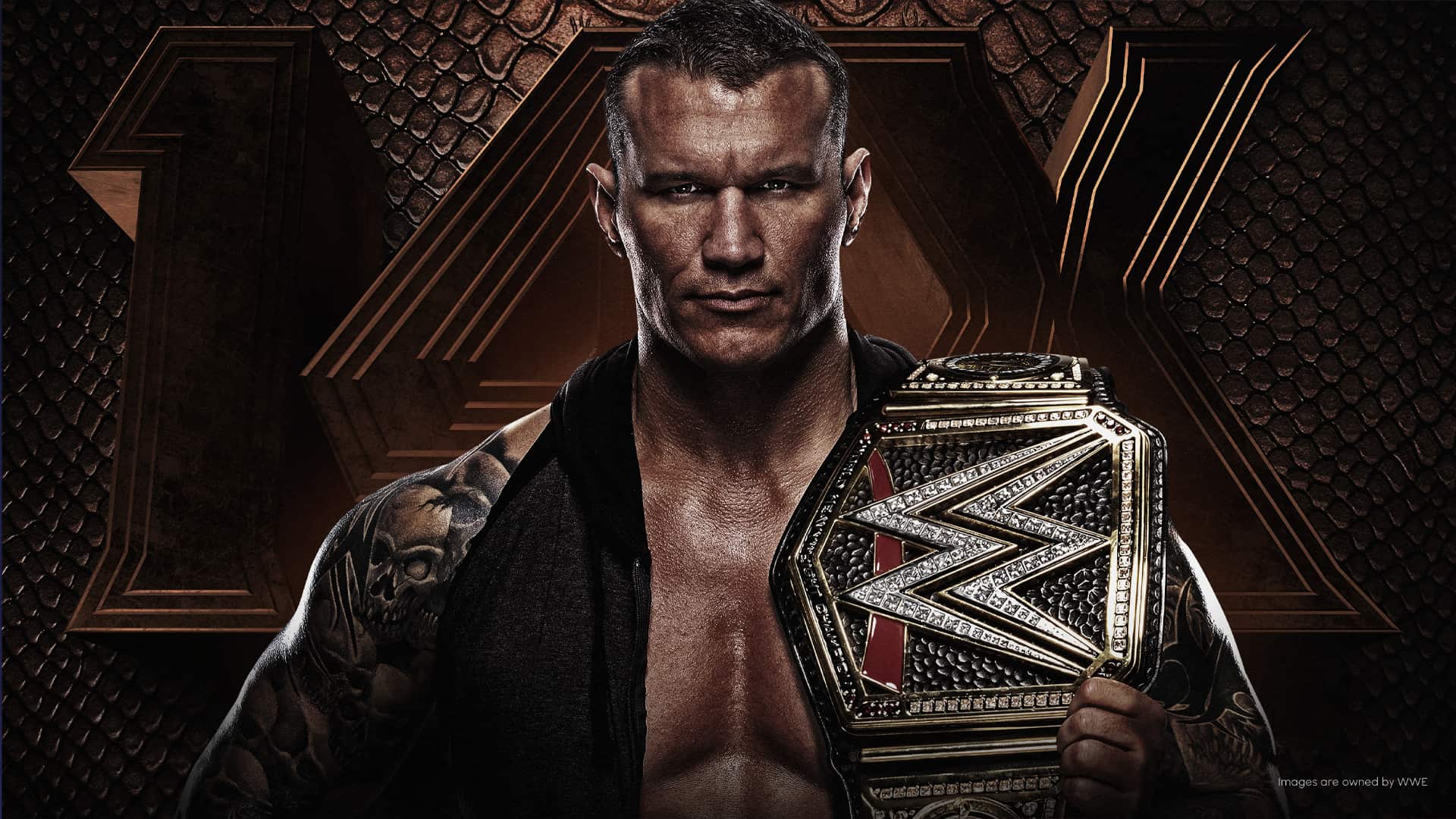 The Results